---
Nowhere to Play – hundreds of playgrounds set to close
Research undertaken by the API has uncovered the extent to which local authorities across the country have been closing children's playgrounds.
This new research reveals that between 2014/15 and 2015/16 local authorities across England closed 214 children's playgrounds, and when asked about future plans they admitted their aim to close a further 234.
These closures come at a time when childhood obesity and wellbeing are high on the Government's agenda. 
Local authorities cited lack of budget to maintain, repair or replace equipment as reasons for the closures.  There is no longer dedicated funding for playgrounds from central government or grants from third sector institutions like the Big Lottery Fund, so provision and upkeep of play spaces falls on local authority budgets which are also reducing.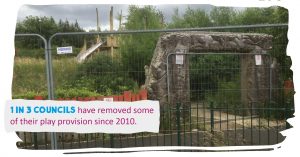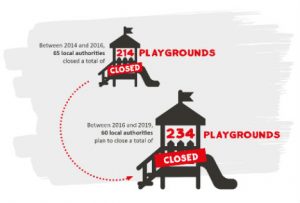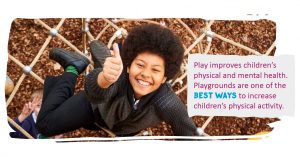 In its battle against childhood obesity the Government should not restrict its interventions to schools or formal sports clubs, but should look at other local provision that can improve a child's activity level.  The closure of public playgrounds – which take away these opportunities to be active at the same time as we are trying to tackle childhood obesity – is counterproductive.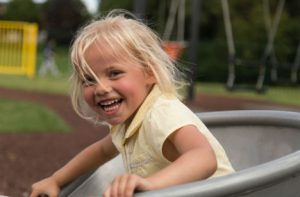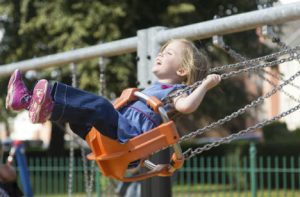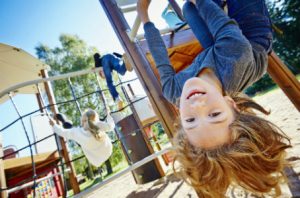 We need a clear and unequivocal show of support for play and activity and the benefits it brings to young people.  The lost playground provision that our research has uncovered should be replaced at a minimum – but this would only be a sticking plaster. An investment of £100 million could lead to an increase in the number of playground facilities that are available for children to access across the country.  We estimate that would provide a further 1,600 playgrounds and play spaces which is only 10% rise on the number that local authorities reported to be running in 2011.