Are you looking for ways to introduce more physical activity into the school day? Is your playground and outdoor space delivering outstanding play and learning opportunities? Well-designed, high-quality outdoor facilities for play, learning, sport, PE and physical activity make a huge impact on school life and children's educational experiences. API members are here to help.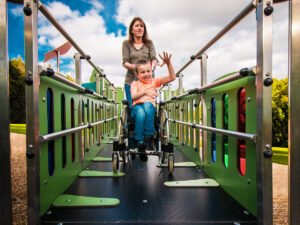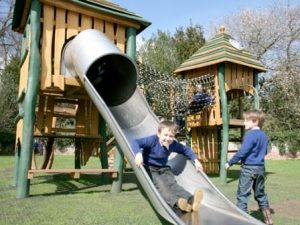 API members create outdoor play, learning and physical activity spaces for all kinds of schools that really make a difference.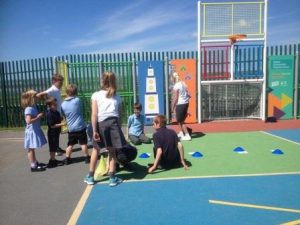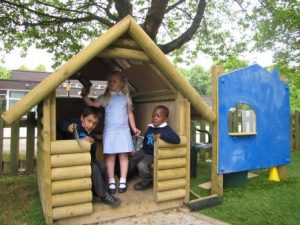 Are poor quality outdoor spaces at your school holding you back?  API members are the UK's leading play companies.  They design, install and maintain high quality playgrounds, learning spaces and outdoor facilities for schools across the UK.  Choosing an API member means your school will be working with a professional, reputable, experienced and financially stable play company, backed by a professional association committed to raising industry standards.
Why risk anything less?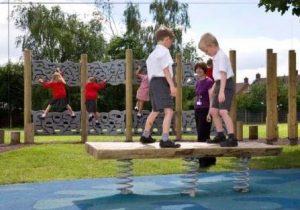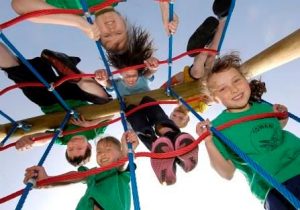 When schools improve their playgrounds and outdoor facilities, positive things happen.  Physical activity levels increase for a start – that's pretty important at a time when child obesity and physical inactivity are rising and time spent outdoors is falling.   Playground improvements can be a significant investment, so you want to be sure the company you choose knows what it's doing, has the experience and expertise to provide a solution that meets your requirements and budget, and that knows schools inside out.  In short, you want peace of mind that you've chosen the right company for the job.  Make the API members your first port of call.
Useful guidance documents for you to view and download: